Our Mission
Children's Transplant Initiative will empower, inspire, and give hope to children and their families who are
involved in the transplant process by providing spiritual, emotional, and financial support.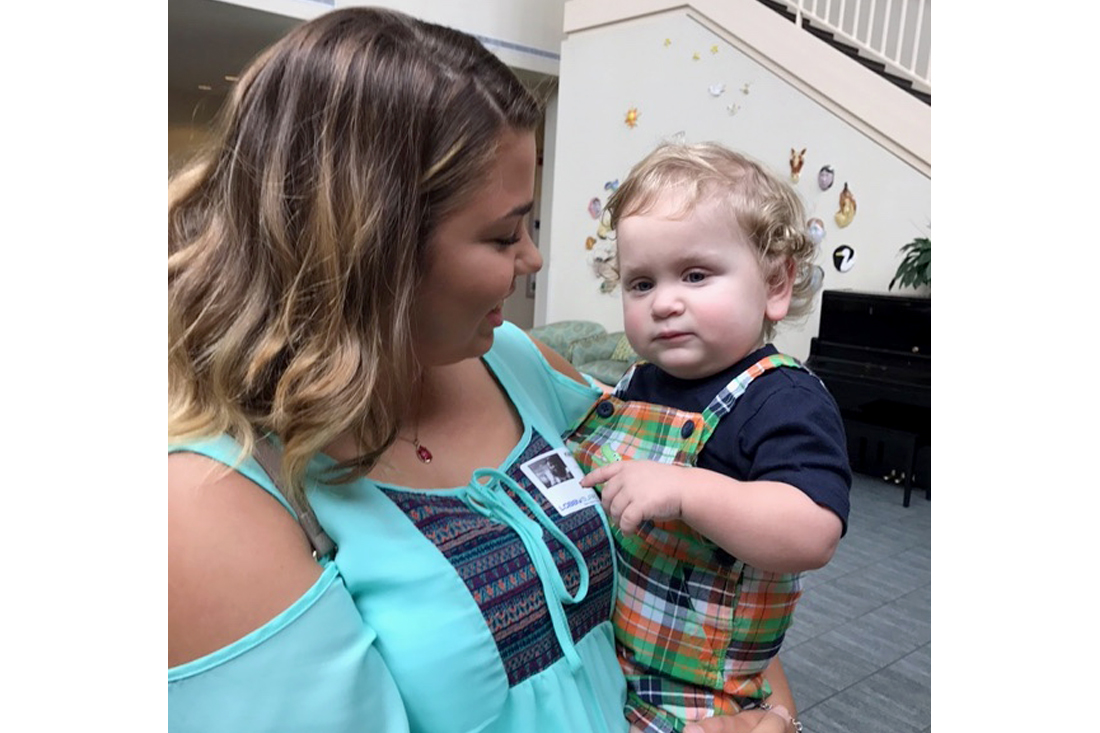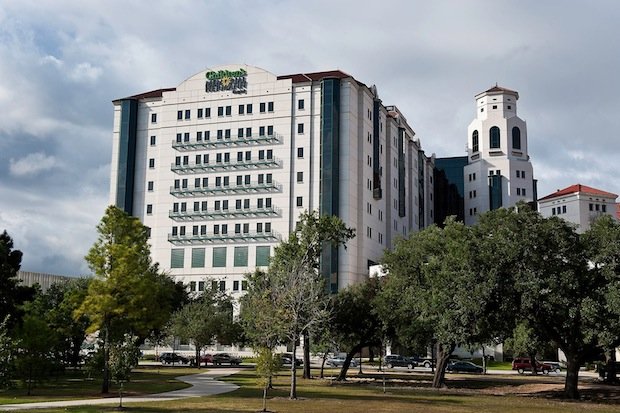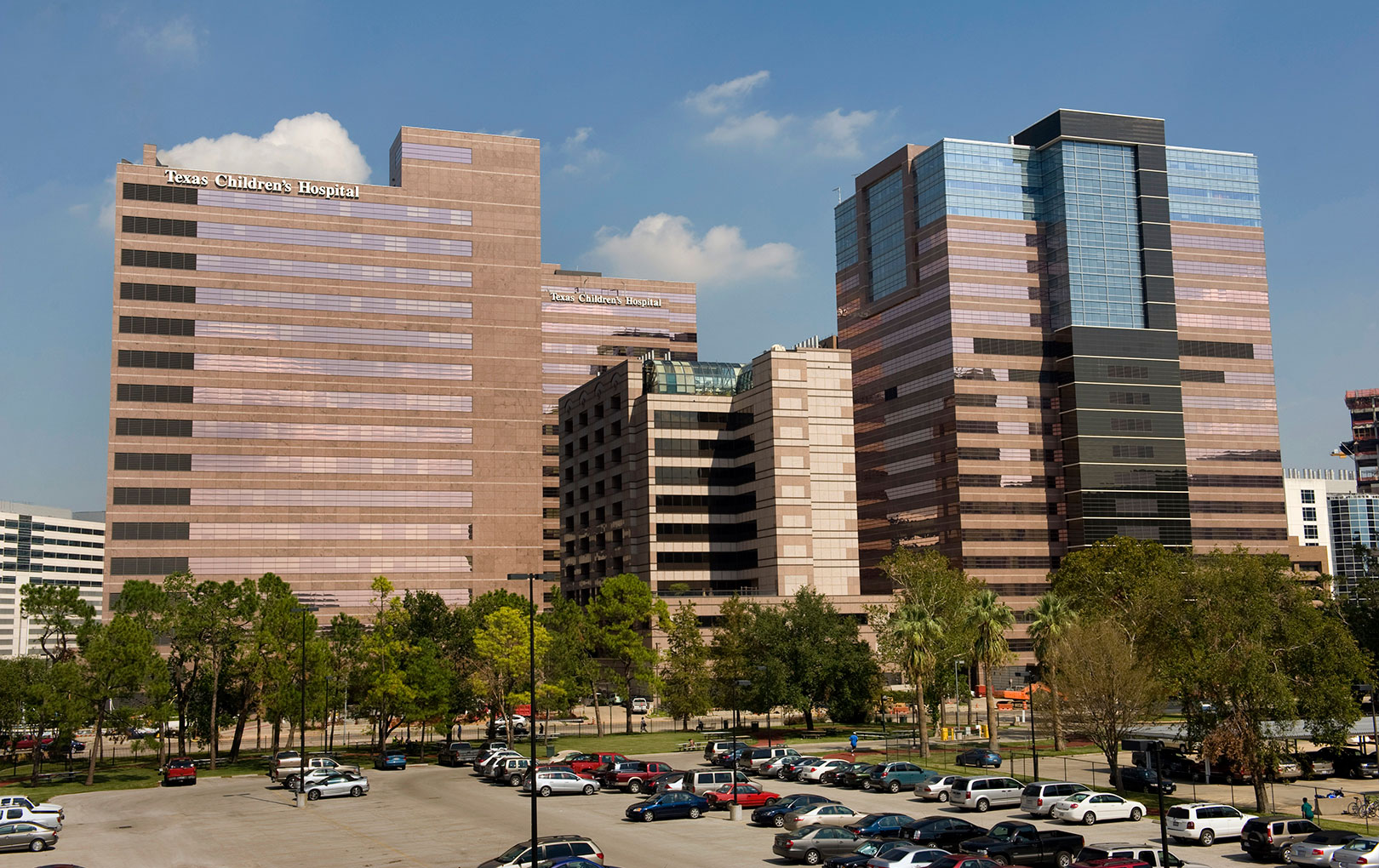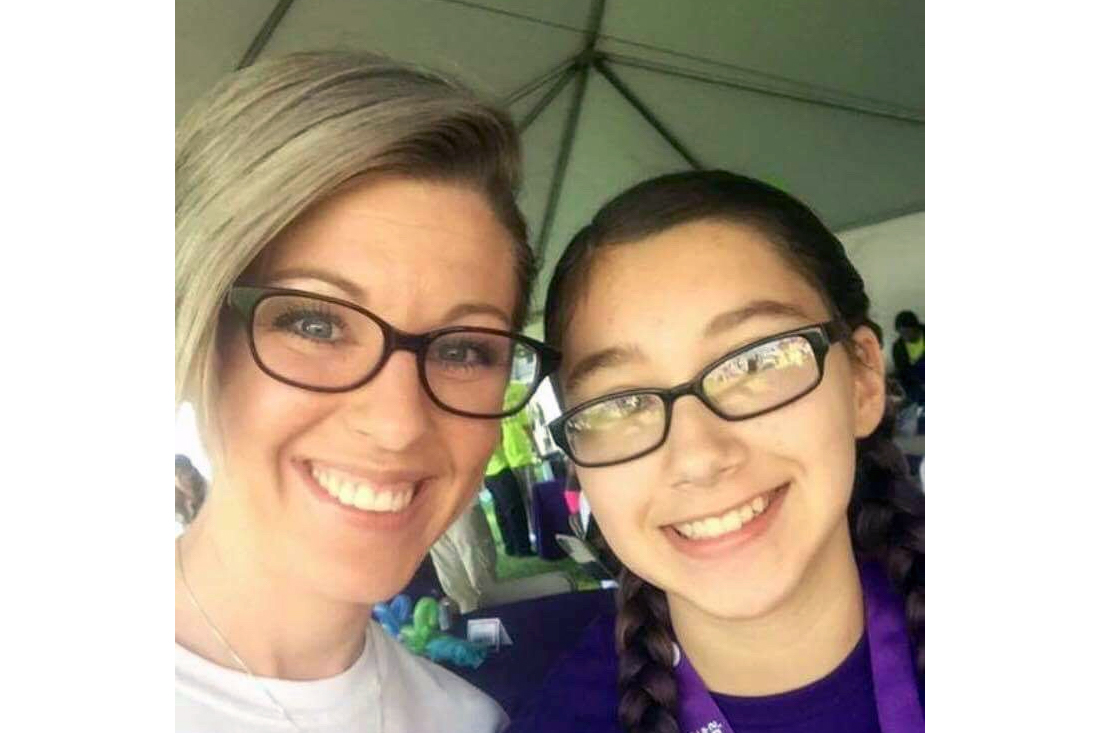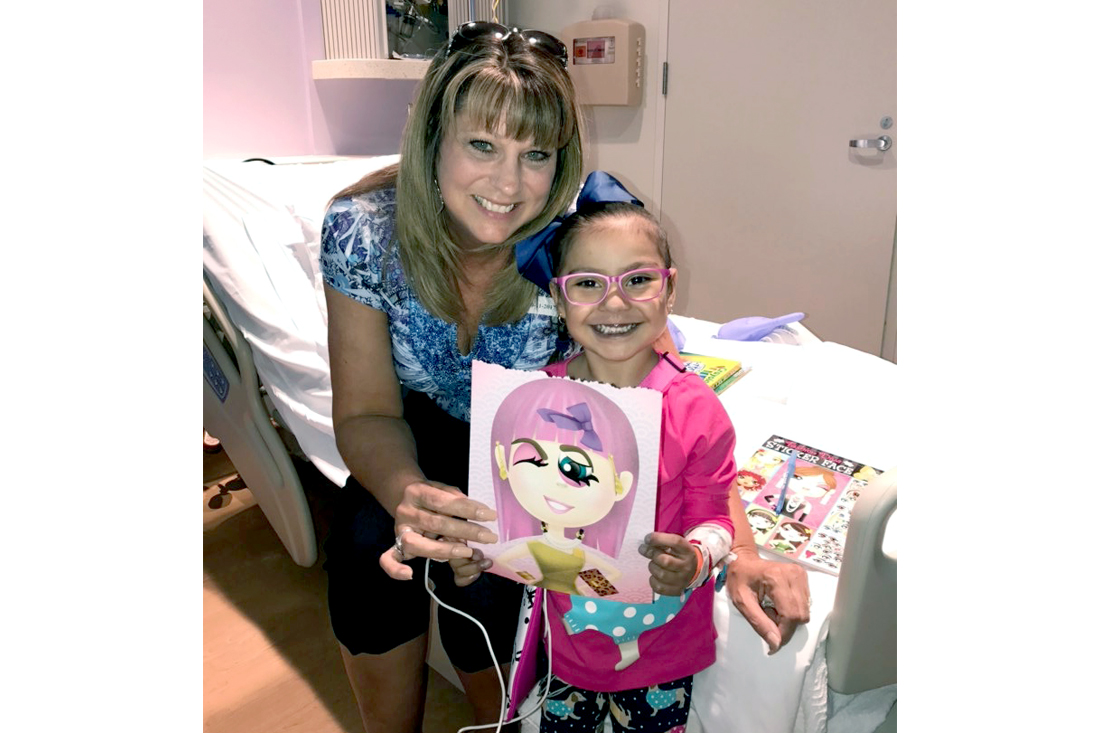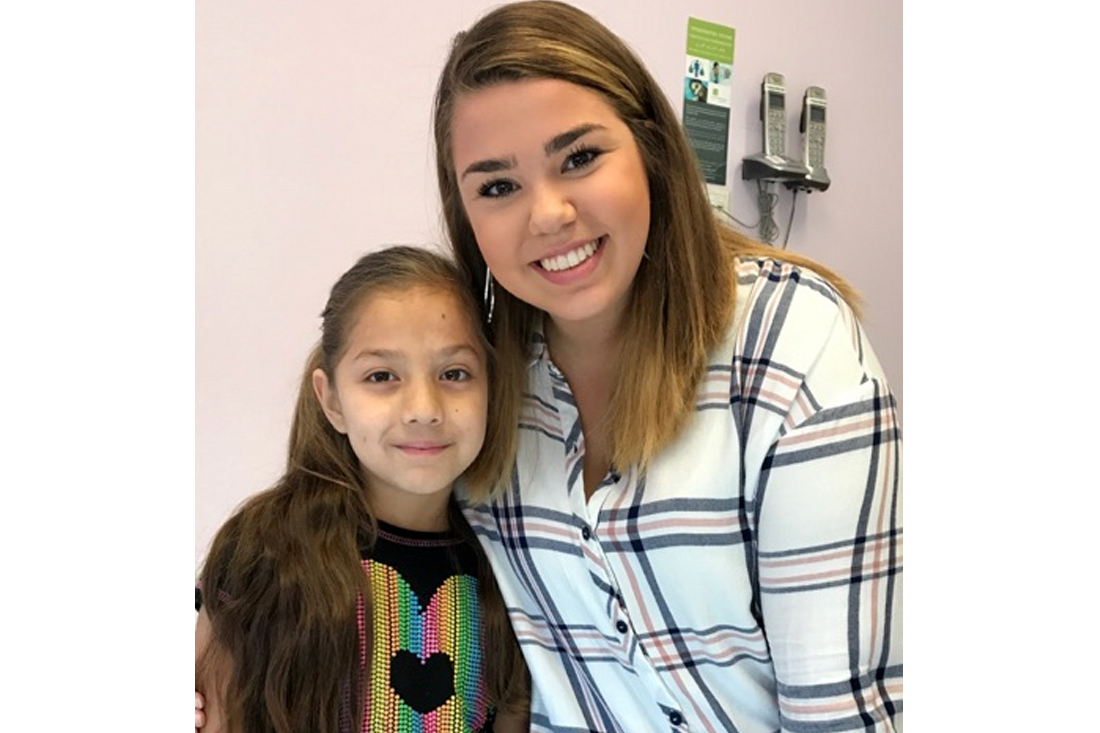 Who We Serve
Children who are currently undergoing solid organ transplant related treatment at one of the pediatric transplant centers located at the Texas Medical Center in Houston, Texas.
Children's Transplant Initiative (CTI) offers programs and services from the time of the child's diagnosis through their 18th birthday.
Social workers click here for CTI Patient Referral form.
Why CTI?
The heartfelt vision of the Children's Transplant Initiative is to provide emotional, spiritual, and financial support through shared experiences.
As part of the transplant community, we provide support to fellow transplant families through: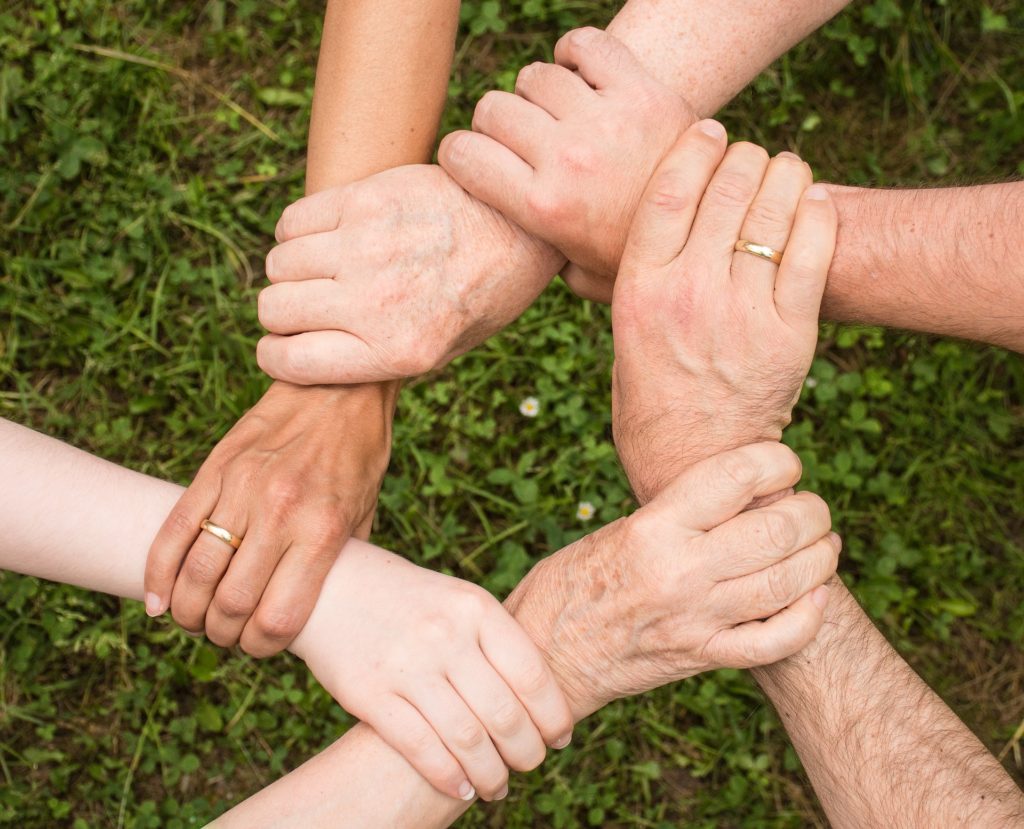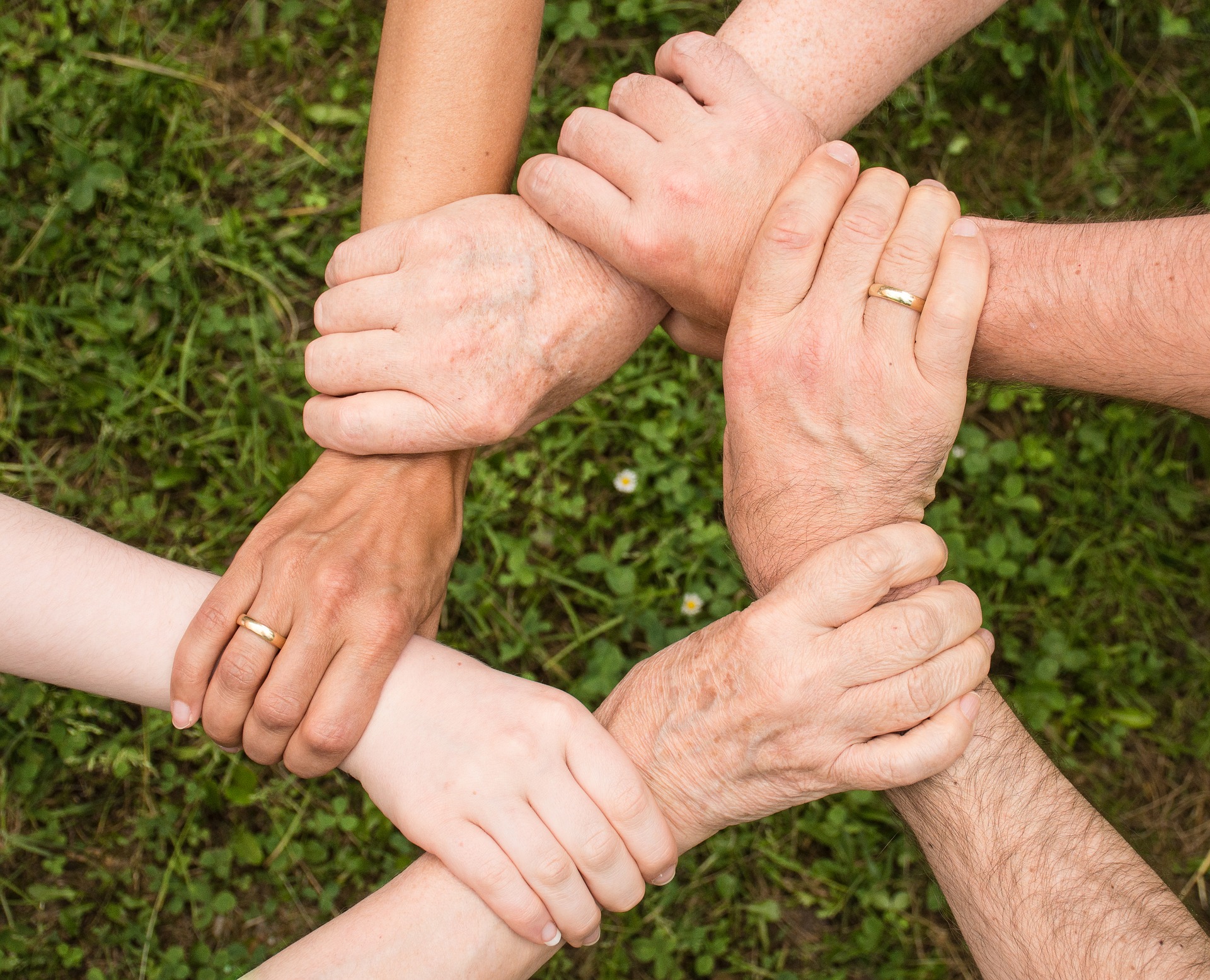 Mentorship Program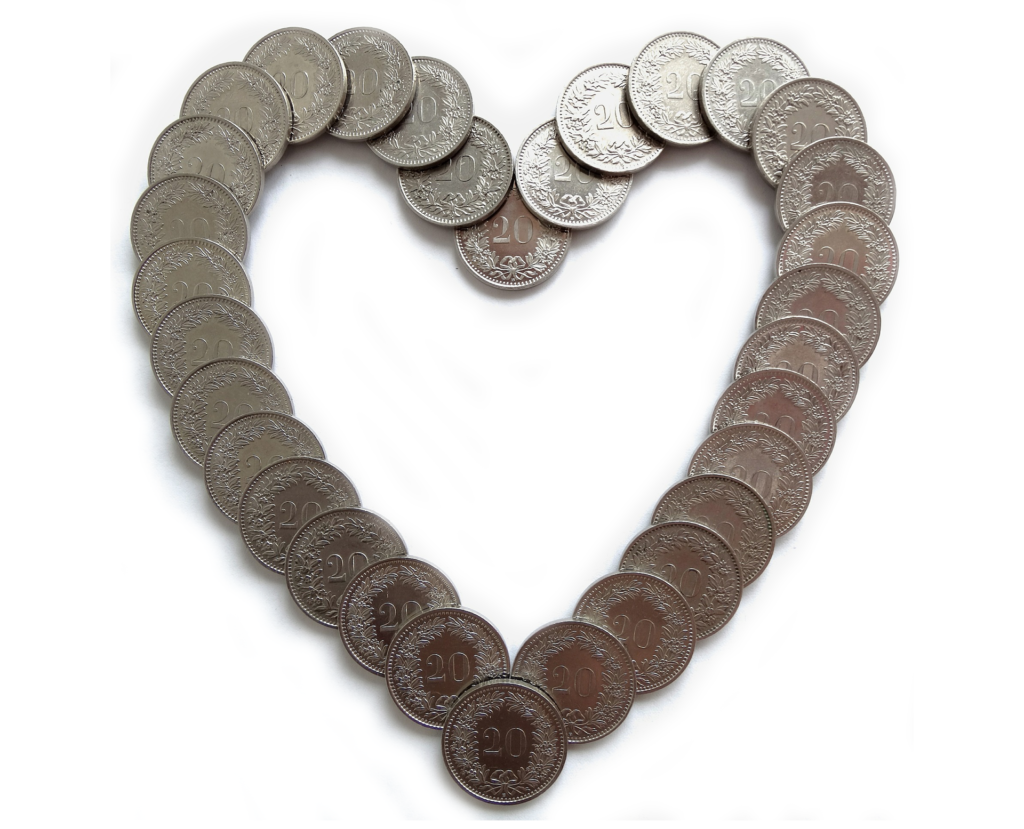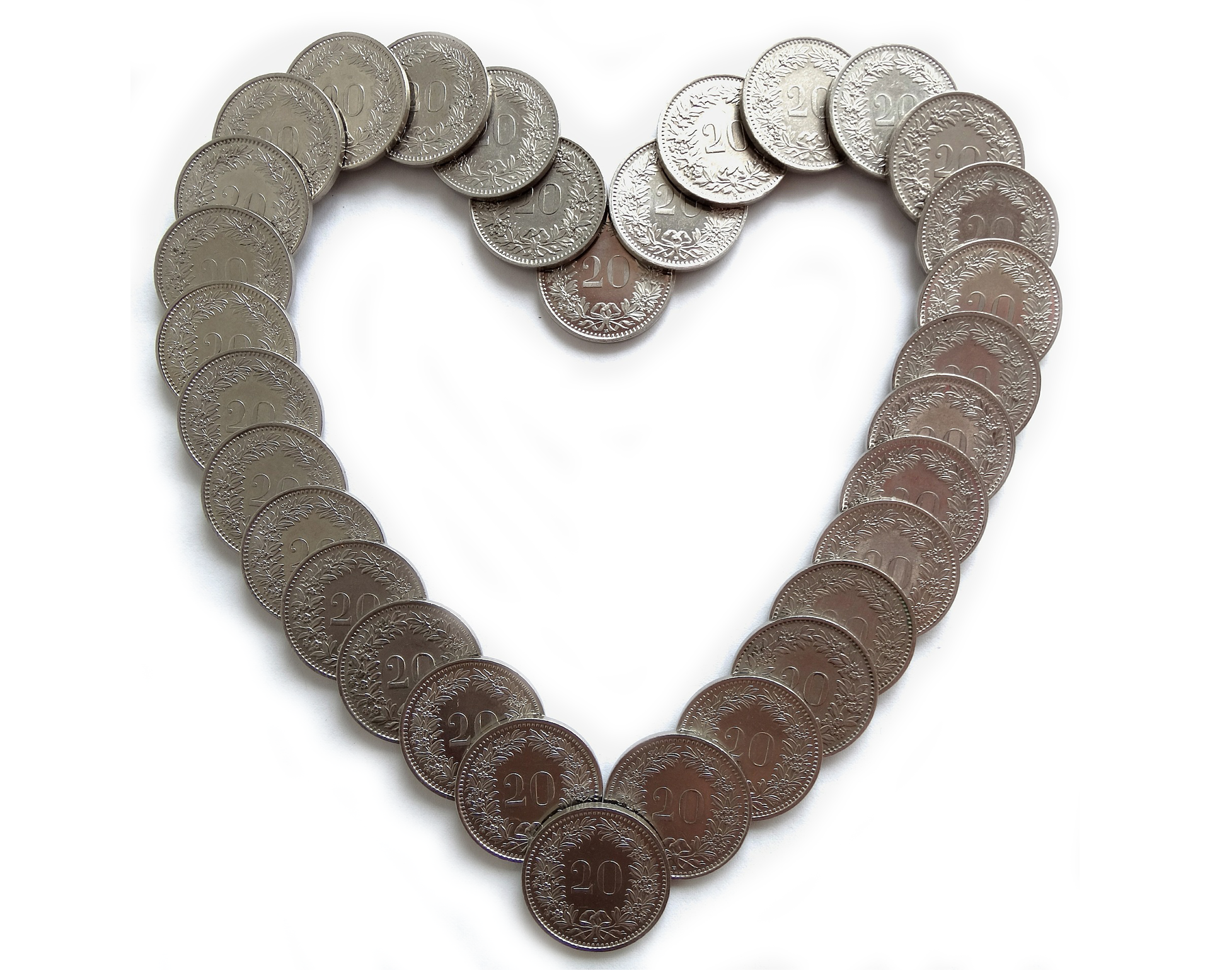 Financial Assistance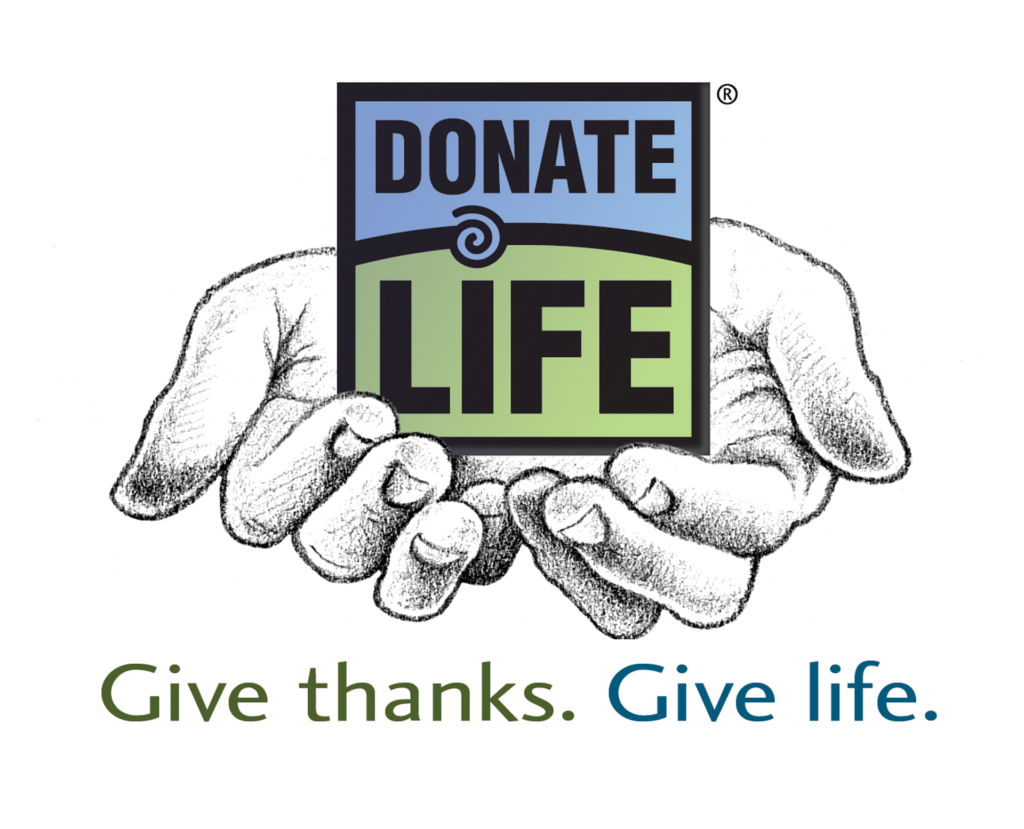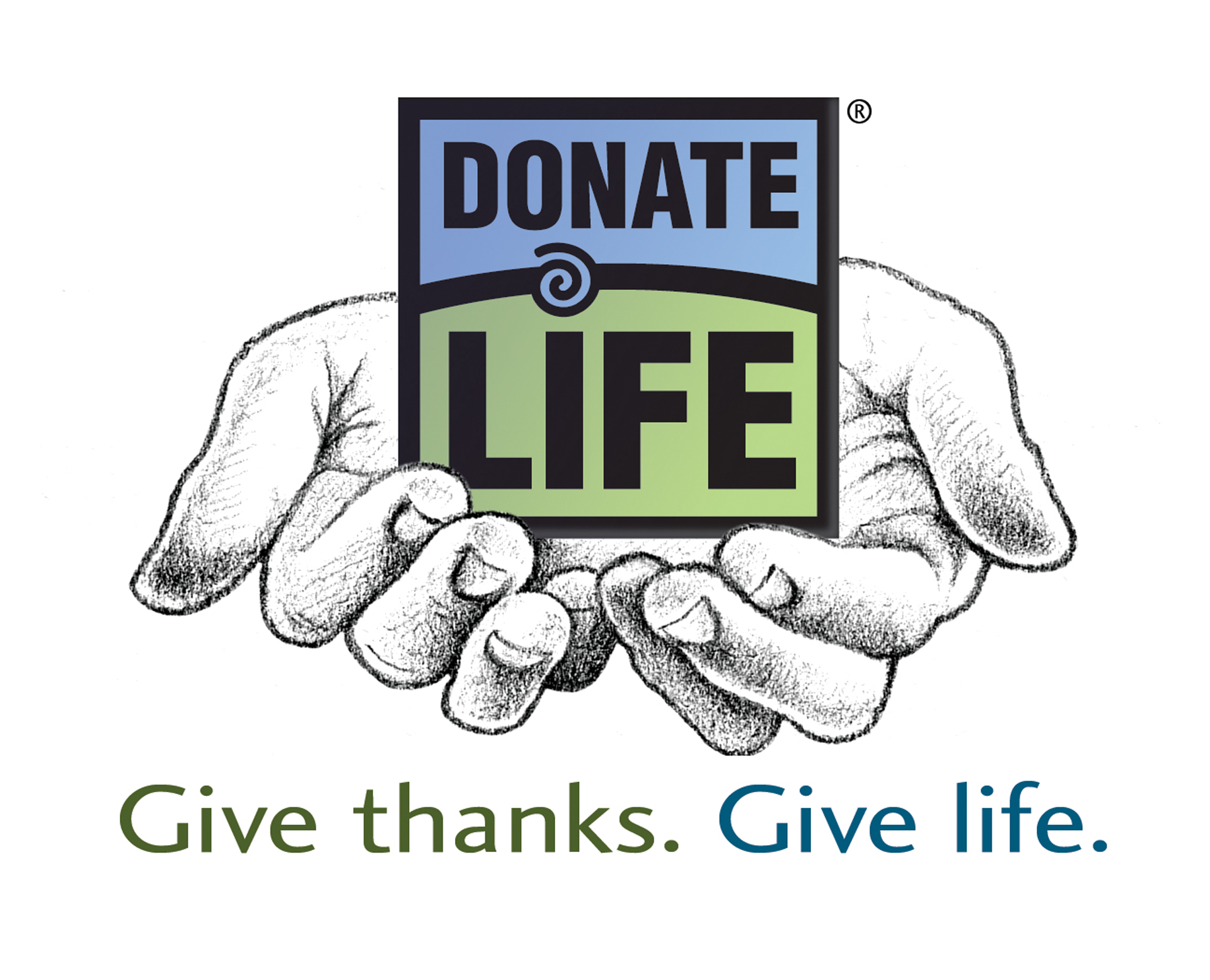 Donor Awareness