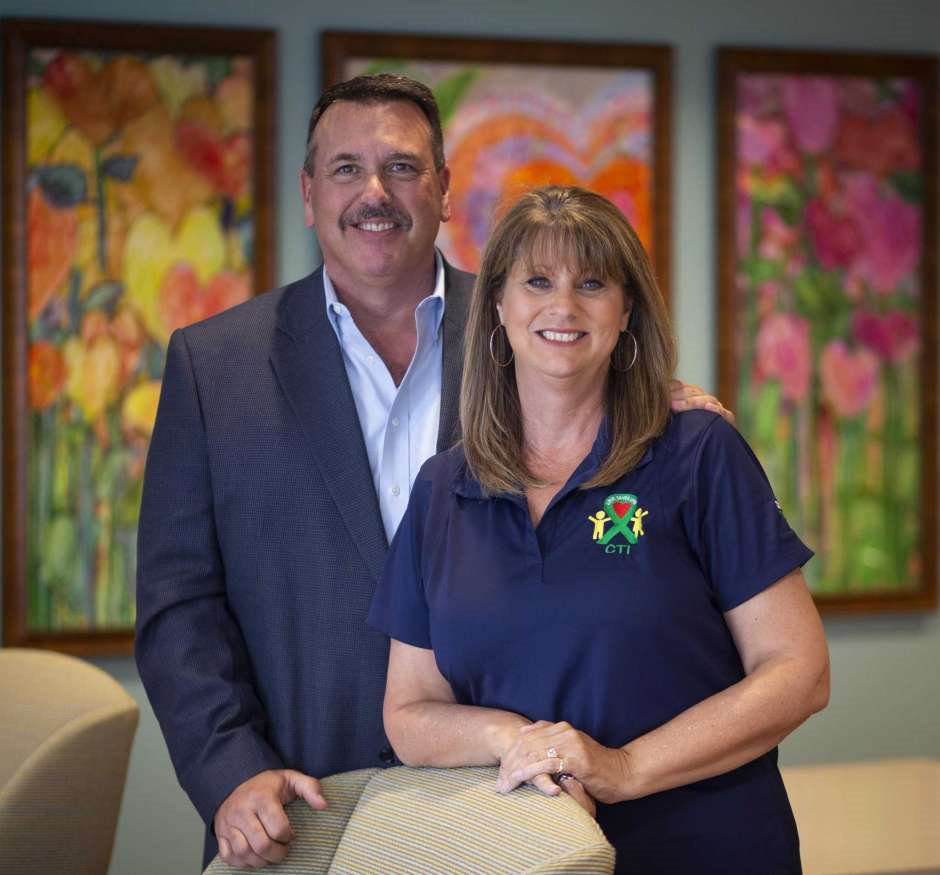 Ross Witty

President/CEO, Co-Founder
Ross Witty is a native Houstonian, growing up in Spring Branch and currently residing in Spring, TX. Ross met his wife Cheryl while attending Sam Houston State University, and they are proud parents of three grown children. Ross has spent the past 30 years in a sales/management capacity in the oil industry.
In 2011 Ross was blessed to be able to donate a kidney to his 12 year old daughter, Kimmy. Five years later, Ross and Cheryl founded Children's Transplant Initiative as a way to become a part of the circle of care for pediatric transplant families, and bless others just as The Witty's were blessed during their journey.
Ross is an avid sports memorabilia collector, loves fishing, and leads the First Impressions team at his church in Spring.
Cheryl Witty

Director of Operations, Co-Founder
Cheryl Witty is a long time resident of Spring, TX where she lives with her husband Ross.  They are proud parents of 3 grown children.  She graduated from SHSU with an Elementary Education degree and had a 32 year career educating young children.  As an educator, she served as team leader, a peer mentor, student teacher supervisor, and sat on numerous committees.
In 2015, Cheryl retired from education and transferred her love for children into becoming the Co-Founder of Children's Transplant Initiative.  Cheryl leads the team in program development and is inspired by each family that CTI is blessed to help.
Cheryl enjoys volunteering in her community, she is currently leading several ministry teams at her church and volunteers on a regular basis at Ronald McDonald House at Texas Children's Hospital.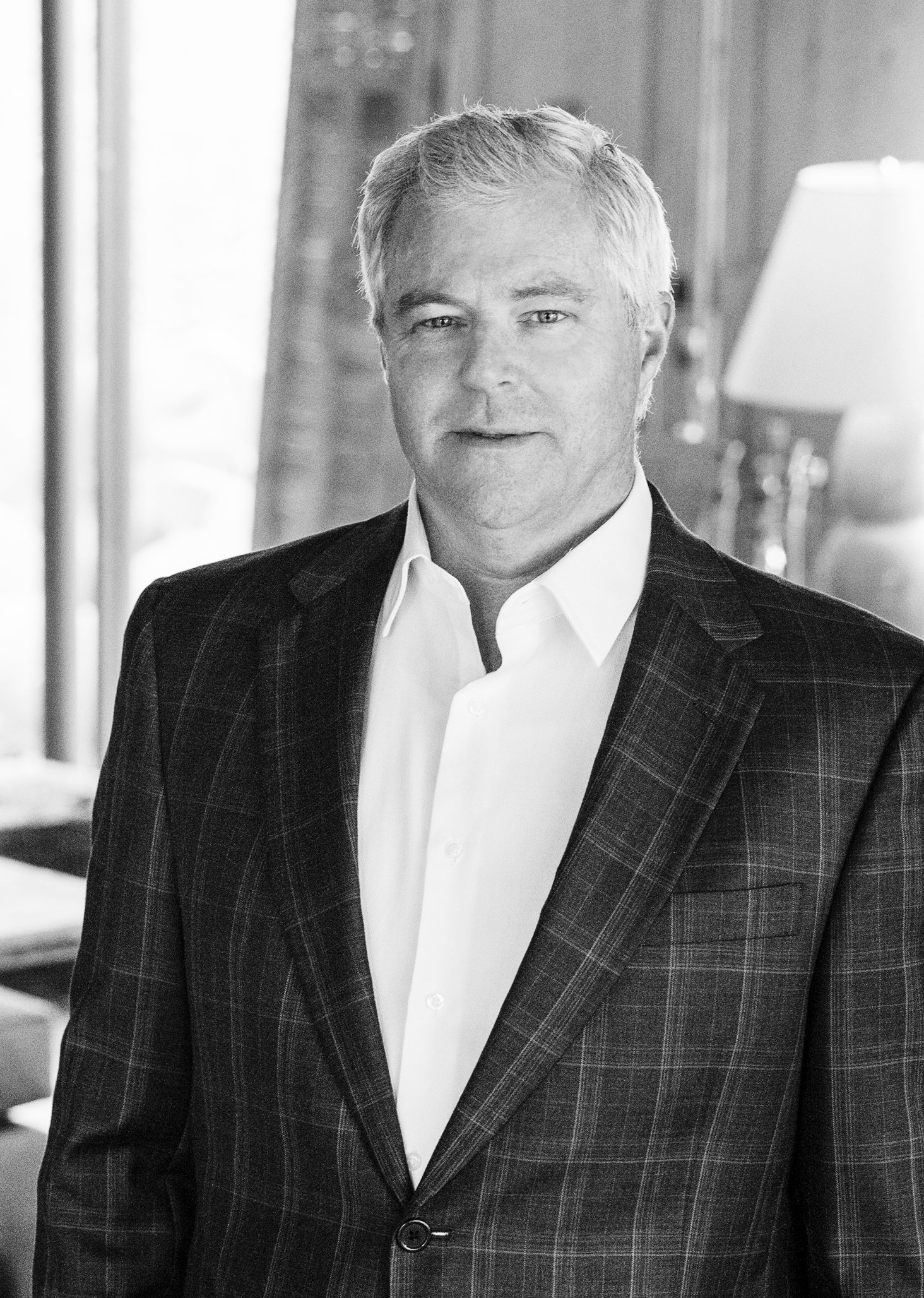 Jack Huffstetler

Vice President
Jack Huffstetler was born and raised in Seabrook, Texas. He attended Clear Lake High School and graduated from Sam Houston State University with a bachelor's degree in Finance. He is a State Certified Real Estate Appraiser and Real Estate Broker. He has owned Huffstetler and Company Appraisals for over 20 years, and is part of the ownership group of Street Level Appraisals AMC and New Oak Properties. Jack and his wife Christin have 6 children and reside in the Heights area of Houston, Texas with their dog Ruby.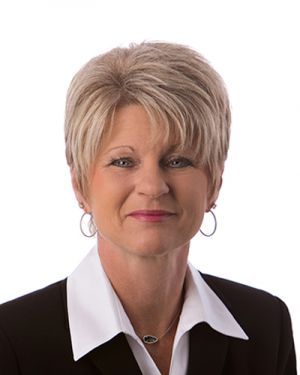 Cindy Durrett

Treasurer
Cindy Durrett grew up in North Houston and is a graduate of Magnolia High School.   She attended Sam Houston State University and received her bachelor's degree in Business Administration from Park University in Kansas City, Missouri.   She has spent over 30 years in the oil and gas industry and is currently on the executive team for Solaris Oilfield Infrastructure. Cindy and her husband, Keith, have 4 children and currently reside in Spring, TX.  She has served her community in several ways over the years and now spends most of her free time serving several ministries through her church home.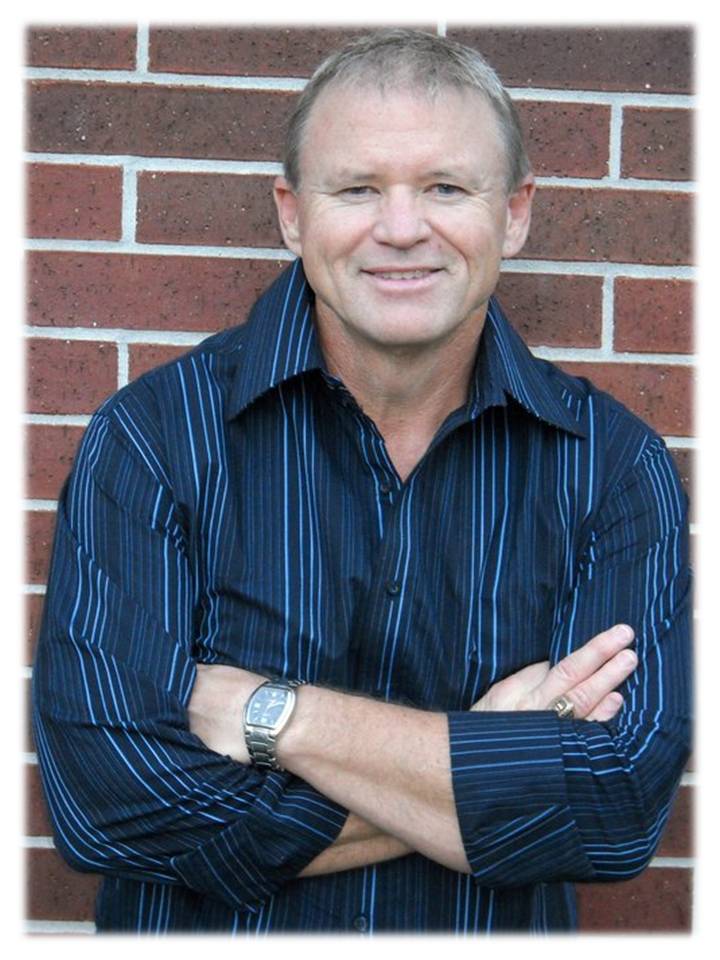 Bobby Martin
Bobby Martin was a Worship Leader in churches and at large for 25 years before planting a church in the Northwest Houston area – The Church at Creek's End - in January of 2004 and becoming Lead Pastor.  Creek's End has become very involved in Community Impact under his leadership, receiving community service awards from both schools and civic organizations.
A graduate of Houston Baptist University, Bobby is a creative communicator, published author and songwriter, and has served on the advisory board of a music publisher in Nashville, Tennessee.  He has been married to his wife Dianna for 38 years, raised five children, and now has five grandchildren.  In his spare time, he enjoys golf, riding his Harley, and making music.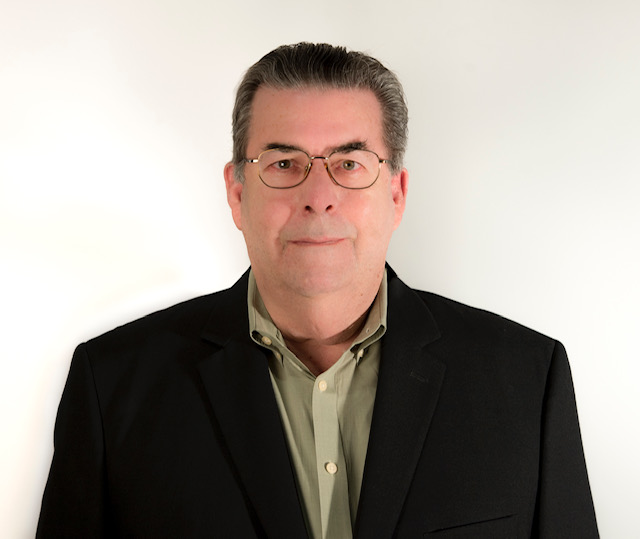 John Kiser
In March 2013, John Kiser, launched the third financial planning practice of his career, Money Mentor of Texas, an MMOT, LLC enterprise. With offices in Spring, Texas and Loveland, CO, he and his team serve hundreds of clients across the country. Clients include Individuals & Families along with Small Business Owners, Entrepreneurs, and their Employees.  Additionally, Mr. Kiser has worked with several well-known companies in "Corporate America" providing technology-led solutions to organizations that literally span the globe. He is an advisory board member of several cutting-edge companies. John and his wife Avery have raised two children and live near Houston, TX. They are active in their church and other charitable activities. John is often called on to speak and teach on financial matters, entrepreneurship and a range of other subjects. His leisure activities include reading, writing, golf, fishing, and travel.
.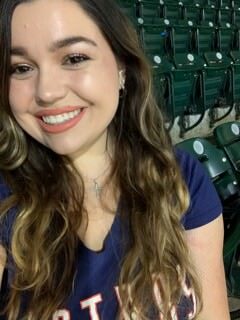 Jackie Benavides
Jackie Benavides is a young adult with first-hand experience in the transplant world. At 16, Jackie was diagnosed with an idiopathic chronic kidney disease that resulted in significant loss of kidney function and eventual treatment through peritoneal dialysis for nearly two years. In 2012, her older brother, Michael, was a perfect match and was able to donate his kidney to her.
Jackie's transplant journey started in Beaumont, Texas and eventually her care was transferred to Texas Children's Hospital where she found a community of caring individuals ready and able to support her. When Jackie was 19 years old, she transferred out of pediatric care but remained in touch with TCH staff and programs which eventually led to her working at Texas Children's Hospital for three years. Jackie started as a peer mentor who would teach other chronically-ill young adults skills they needed to succeed outside of a pediatric hospital setting then became a research coordinator when that project ended.
Jackie was born in Texas and moved every three years until her father's retirement from the Army. The "new girl" shyness stuck with her into her teens until she got sick and learned how to have a voice and advocate for herself medically. This medical confidence soon translated into all around confidence and she was able to earn her degree despite undergoing major surgery her first semester and adapting to her illness and everything that comes along with it.
Jackie graduated from Lamar University in Beaumont in 2016 with a Bachelor's of Arts degree in English with a writing concentration, Business minor, and from the Reaud Honors College.
Jackie has two senior dogs, Sandy (20) and Cocoa (11). Jackie enjoys painting and baking as stress relievers. In her free time, Jackie loves finding random things to do locally. So far, she has tried glassblowing, pottery, trapeze, and plenty of spa days.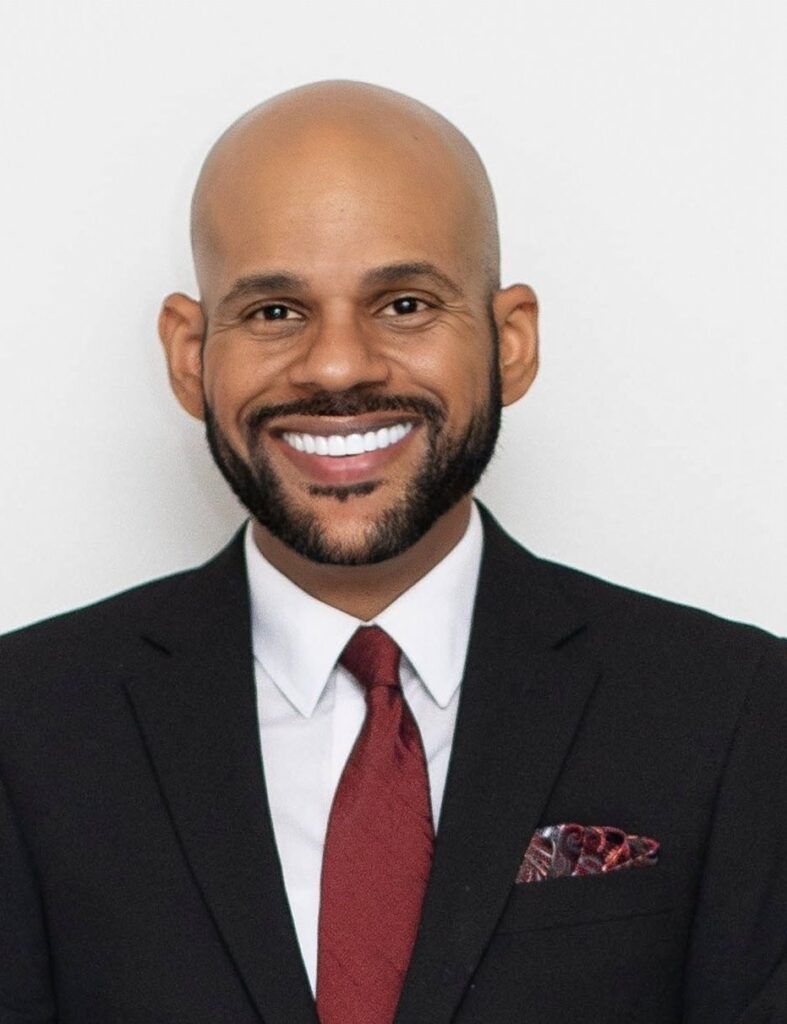 Eric Thiergood
Eric R. Thiergood Sr. is a partner in The Woodlands office of Kean Miller, LLP, a 170 attorney law firm with 8 offices in  Texas and Louisiana.  Eric's practice includes corporate transactional work including: mergers and acquisitions; private capital raises; entity selection, structuring, formation, operation, and dissolution; and commercial financing (both lender and borrower side). He also regularly handles large complex commercial real estate and commercial office condominium projects (buying, selling, leasing, and developing) and other general corporate and contract matters.
Eric is a trusted advisor to business leaders throughout The Woodlands and greater Houston area, bringing more than 15 years of sophisticated business, corporate, financing, and real estate experience to clients ranging from banks and real estate developers, to business owners and executives.  Eric currently serves as special counsel for two of the top 10 largest energy companies in the world. Mr. Thiergood is fluent in Spanish, seamlessly communicating with his Spanish speaking-international clients.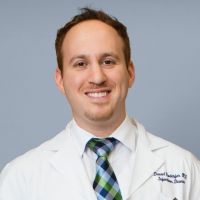 Dr. Daniel Ruderfer
Dan is a Pediatric Infectious Disease Specialist at Texas Children's Hospital and works closely with the Pediatric Transplant Team. Dan studied at the Technion-Isreal Institute of Technology. Dan brings a wealth of experience and insight to CTI.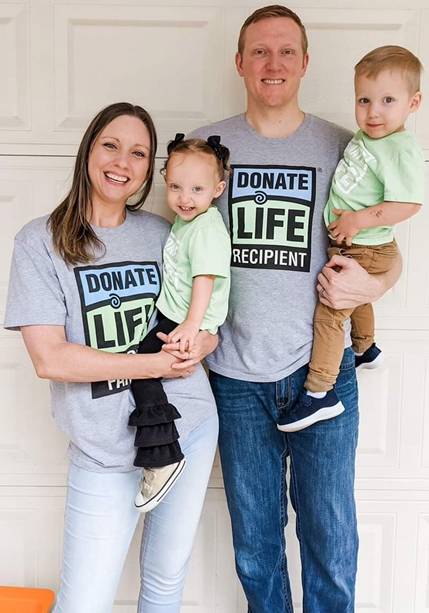 Abby Gray
Abby is a children's book author and stay-at-home mom to twin toddlers. Her husband Reid is a liver transplant recipient from a direct donor. Abbys book "Clayton Sparks Leaves His Mark" is about Reid's donor and shows children how acts of kindness can make a big difference in the world. Abby also has an extensive background in fundraising.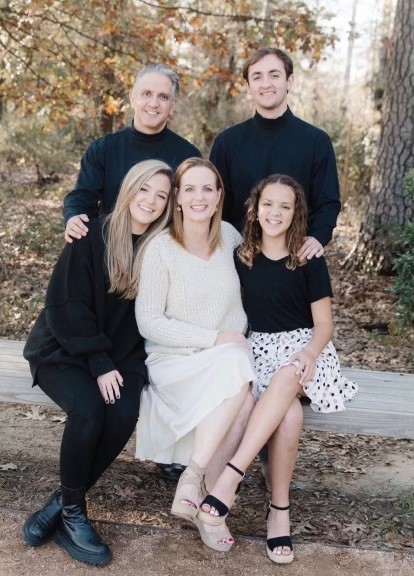 Meredith Vela
Meredith has been working at Texas Children's Hospital for 32 years, mainly as a Social Worker and now works as a Quality of Life Program Coordinator to help enhance the lives of Texas Children's Hospitals renal patients. Meredith brings years of pediatric transplant experience to CTI.