Providing Hope Today for a Healthy Tomorrow.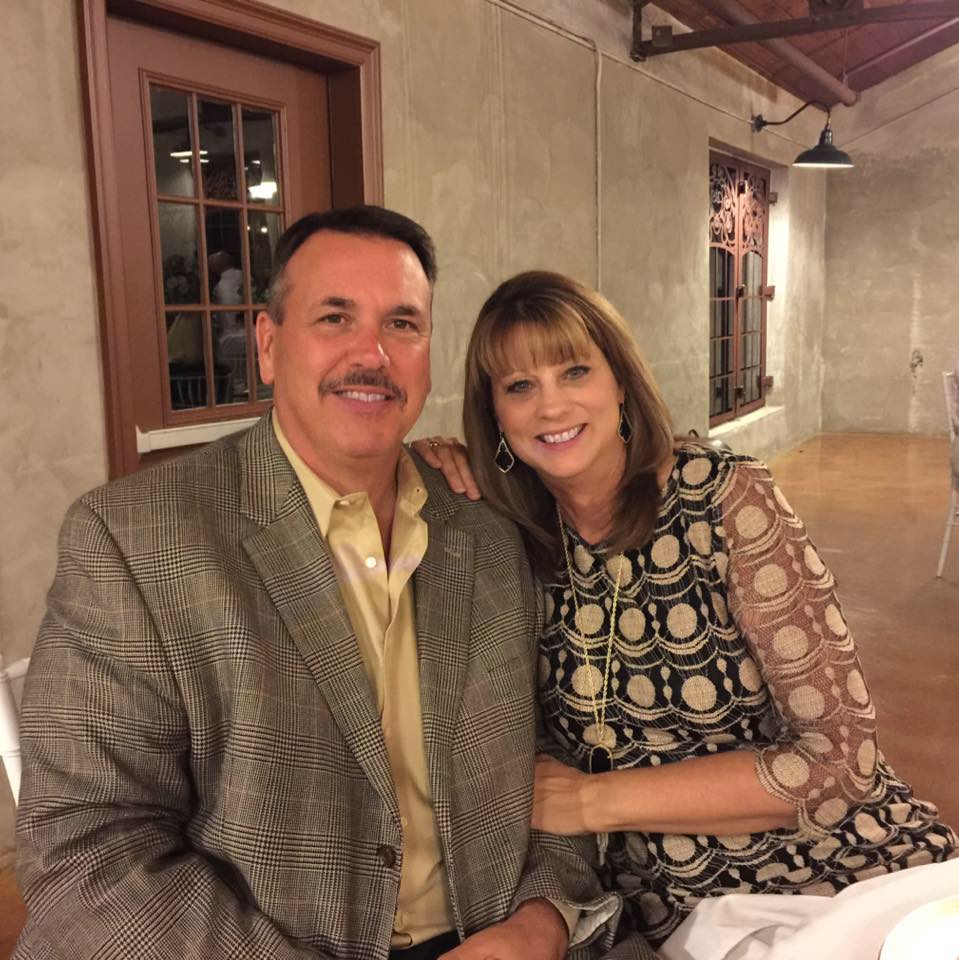 Children's Transplant Initiative is a 501(c)3 non-profit organization founded by Ross and Cheryl Witty in 2016. Their daughter Kimmy, received a life-saving kidney transplant from her dad in 2011.
Transplantation is a life changing experience and the physical and emotional challenges can be quite difficult. The Witty's heartfelt vision was to become a part of the circle of care for fellow transplant families. Wanting parents to focus on their child, Children's Transplant Initiative was founded to ease the burden and help lessen the fears of the transplant process. CTI provides information, services, and support to children and their families as they embark on this journey.
Romans 12:12-13
"Love In Action"