We've Partnered with Reason2Race!
Join Team CTI in a 10K, 5K or 1K walk/run in support of our Children's Transplant Initiative kids and their families on Sunday, September 19 at the University of Houston campus!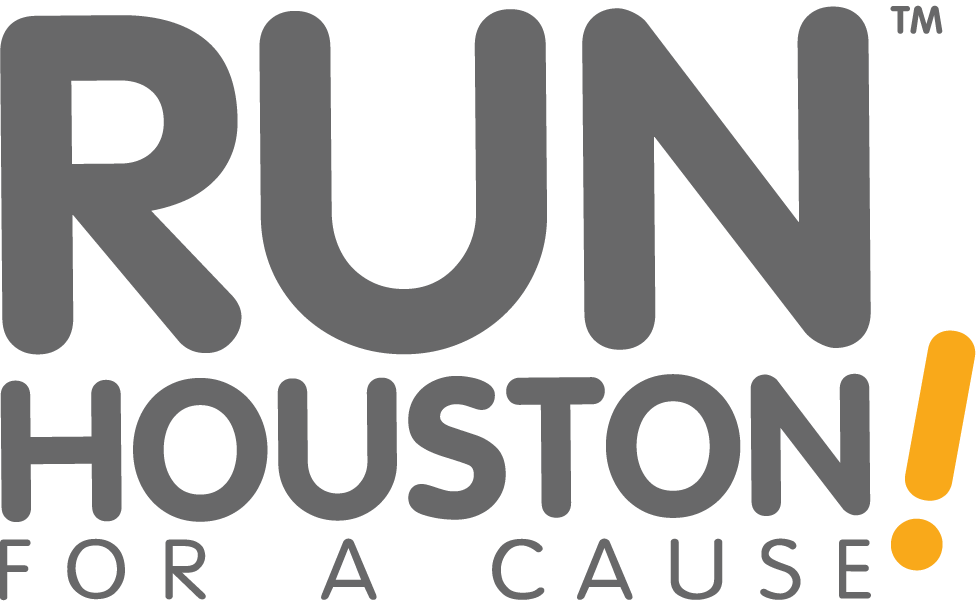 Team CTI
Team CTI provides you the opportunity to set a goal for yourself and add a fun level of motivation and accountability to reaching it. We invite you to join us for the Run Houston! Race Series on September 19, 2021 to be the race that challenges you to reach your goal while making a difference for the children and families that CTI serves.
How Team Members Succeed
Our team members set an event goal (do a 5K, golf or bowl your best game, celebrate your 50th birthday, etc.), and we do so in honor of and raise funds for Children's Transplant Initiative.  By adding this element to our event participation, our experience of reaching big and making a difference is like no other.  This opportunity affords us a way to share with family and friends about our goals and provides us additional motivation to make it to our "finish line" – no matter what.  We succeed because Children's Transplant Initiative succeeds!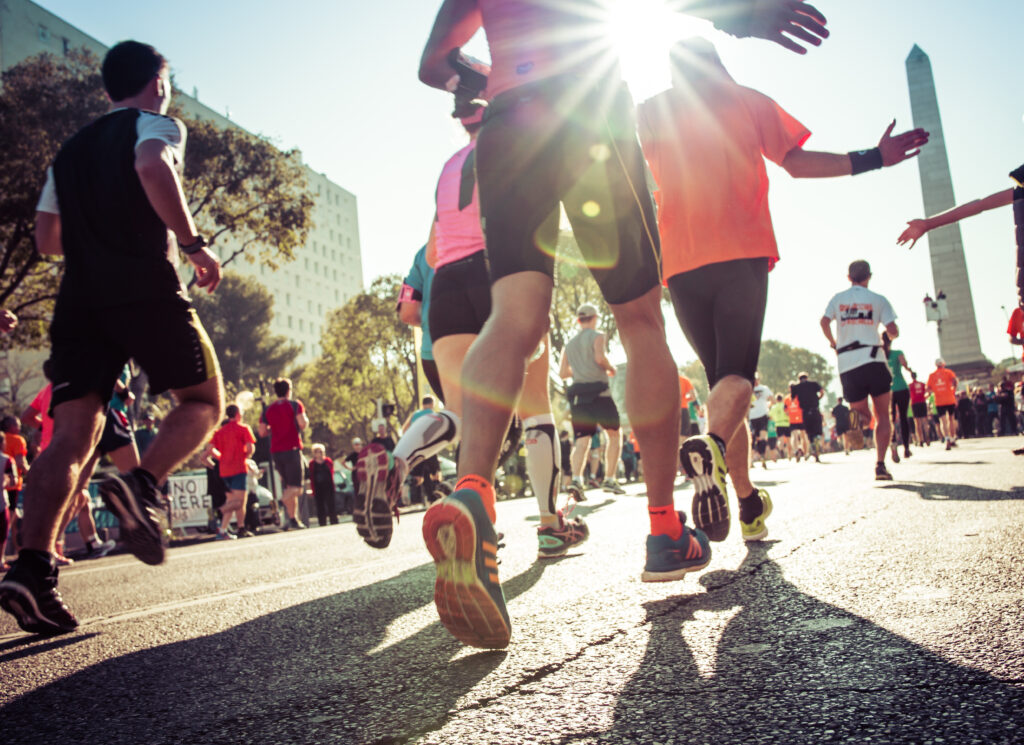 Things To Know
There is no cost to set up a donation campaign with Team CTI.
There is no minimum fundraising requirement
We encourage our team members to set their goal high, at least $1,000
Fundraising tips and templates provided
Team membership is yearly, and we suggest doing one event per year as a fundraising event for Children's Transplant Initiative.
Choose any event and date that fits your schedule.
Three Easy Steps to Join Team CTI...

Share your fundraising campaign with family and friends!